1. Get career ready
Get actual work experience. Because that's what counts in the workplace. Use your KdG internship to ease into life on the job.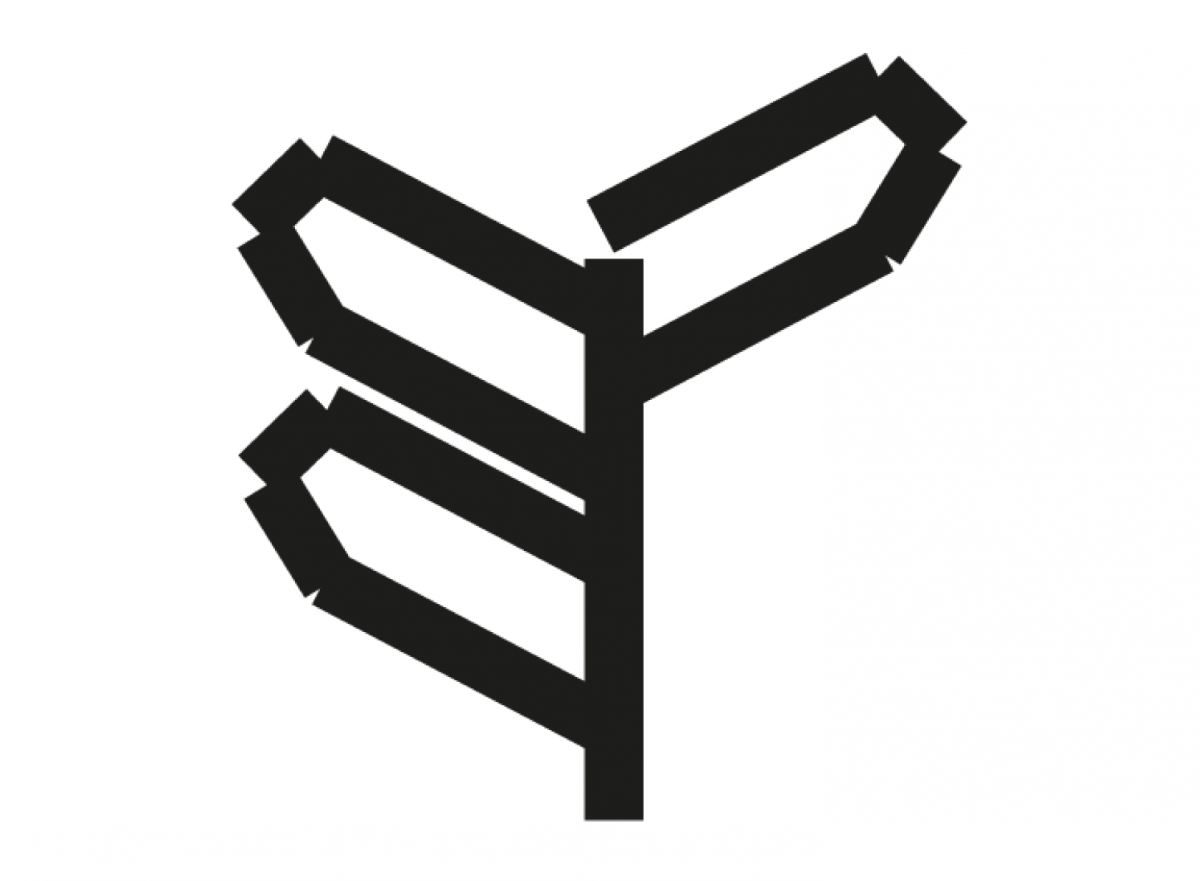 2. Relevance
Our programmes are designed for the job market and shaped by industry experts. And we continually tweak them in line with the latest sector developments.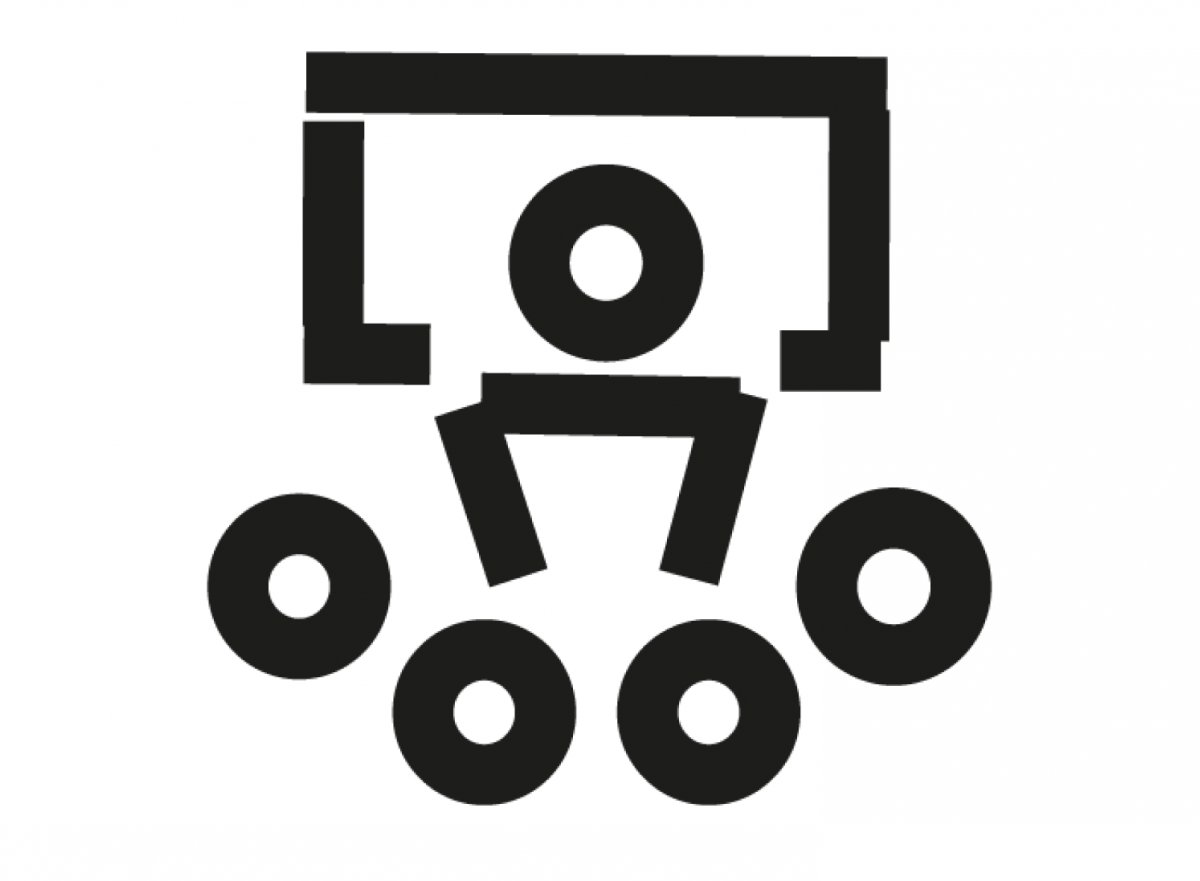 3. Know-how is everything
Studied the theory? Now put it into practice. It's the KdG way. Case studies, workshops, labs, projects for real clients…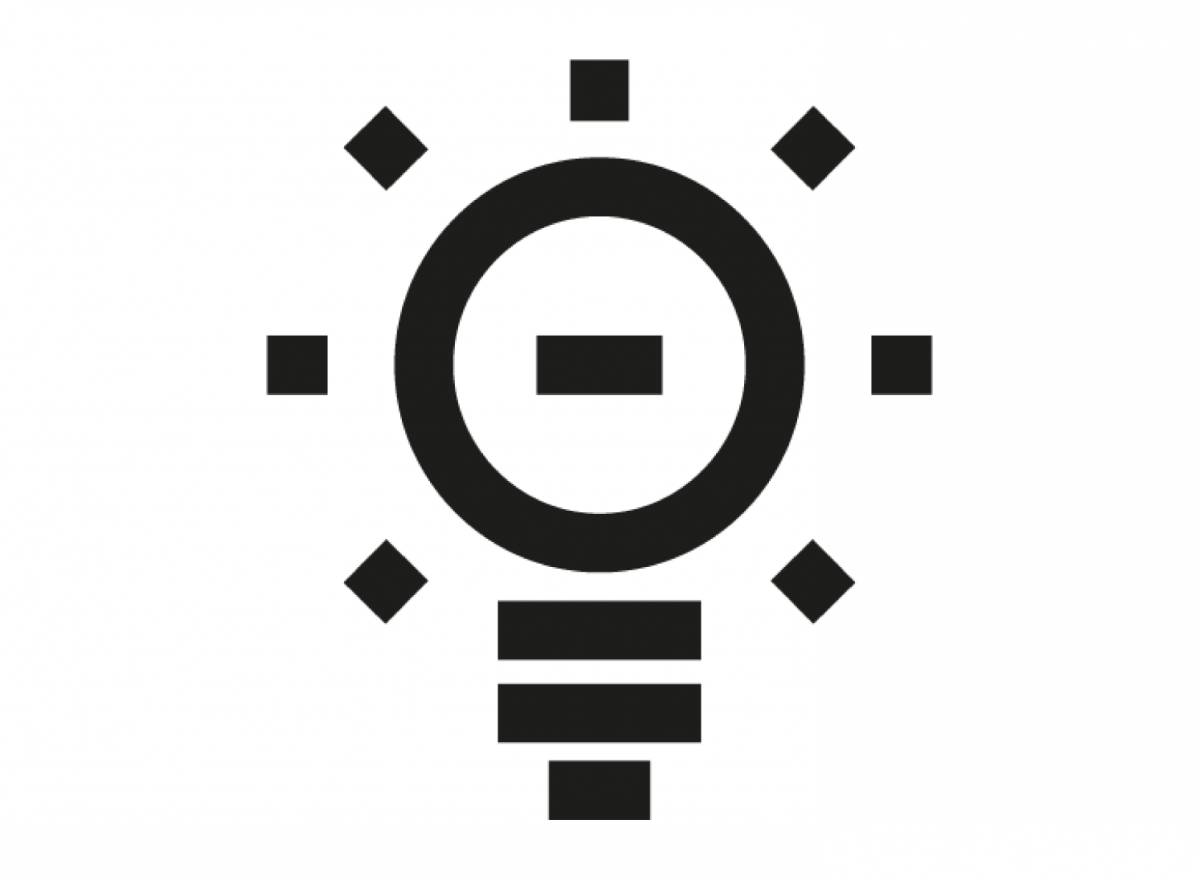 4. The right support
We are the support network you need when you are away from home. Feedback and personal coaching for your studies. Wellbeing support should you need it.
5. Gem of a city 
Diverse. Hip. Historic. Easy on the eye. Student-friendly… we could go on. See Antwerp for yourself
6. Happiest EU country
Belgium tops the EU's feelgood survey along with The Netherlands, Austria and Finland. Come, share our joy.
7. Make a difference
How will you make a difference? It's the question we ask all our staff and students. With 14,000+, that's a lot of people striving to do something meaningful. Sound like you?