At KdG we are super proud of our home city. So, we'd love to talk about it. And share some of our favourite places in Antwerp.
From atypical architecture to pretty parks and that renowned river - Antwerp has it all… an undeniable, unique charm. There's A LOT to discover:
Bags of style and culture
Amazing shopping
Food and drink to die for!
Why not daydream and get some different angles on this varied, diverse and fun city. The #-hashtags on this page link to more photos on Instagram.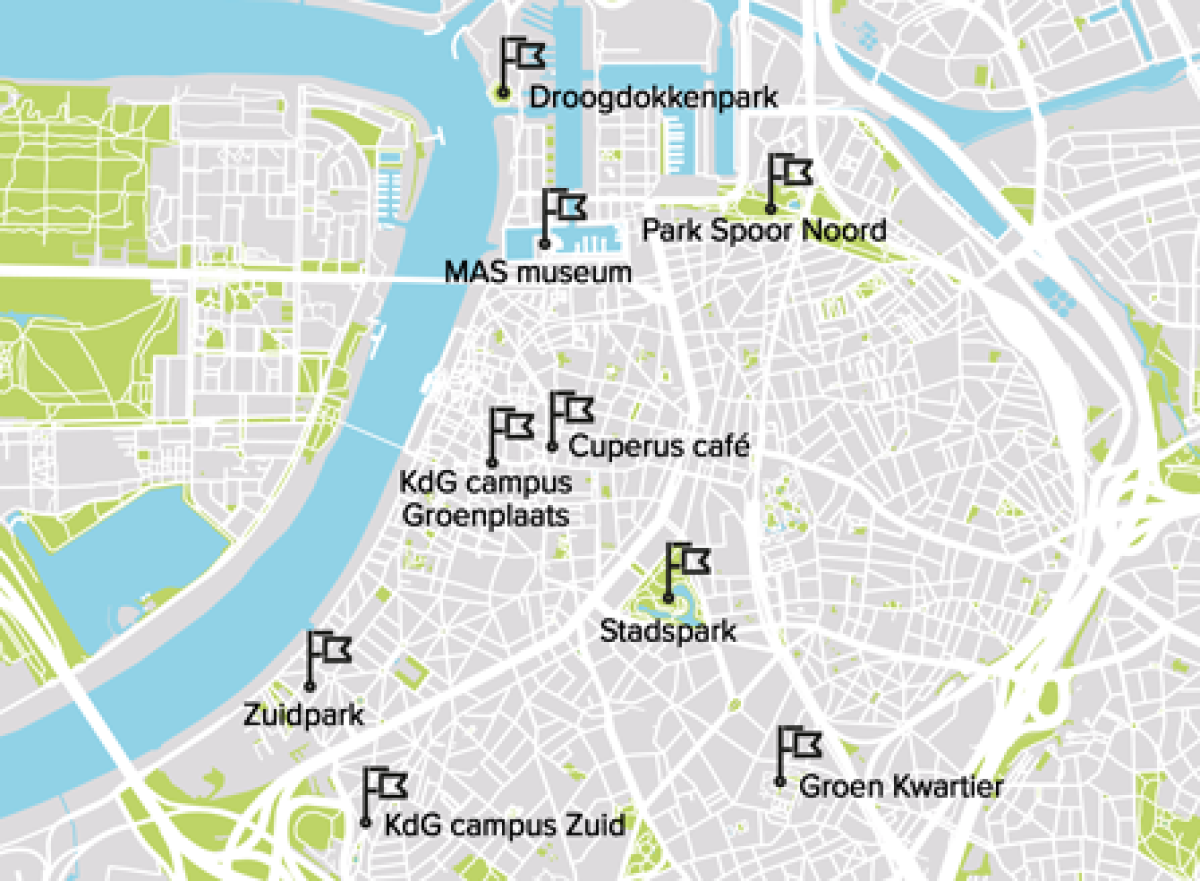 Best view in town
Venus, Multimedia student: "So when first arriving it's great to start by going to the #masmuseum You can go to the rooftop for free and get a view of the whole city. I remember they placed desks in the museum with Study360, so students may study with this view."
Favourite parks in Antwerp
"This city is filled with amazing parks. My personal favourite is #droogdokkenpark with its view of the river."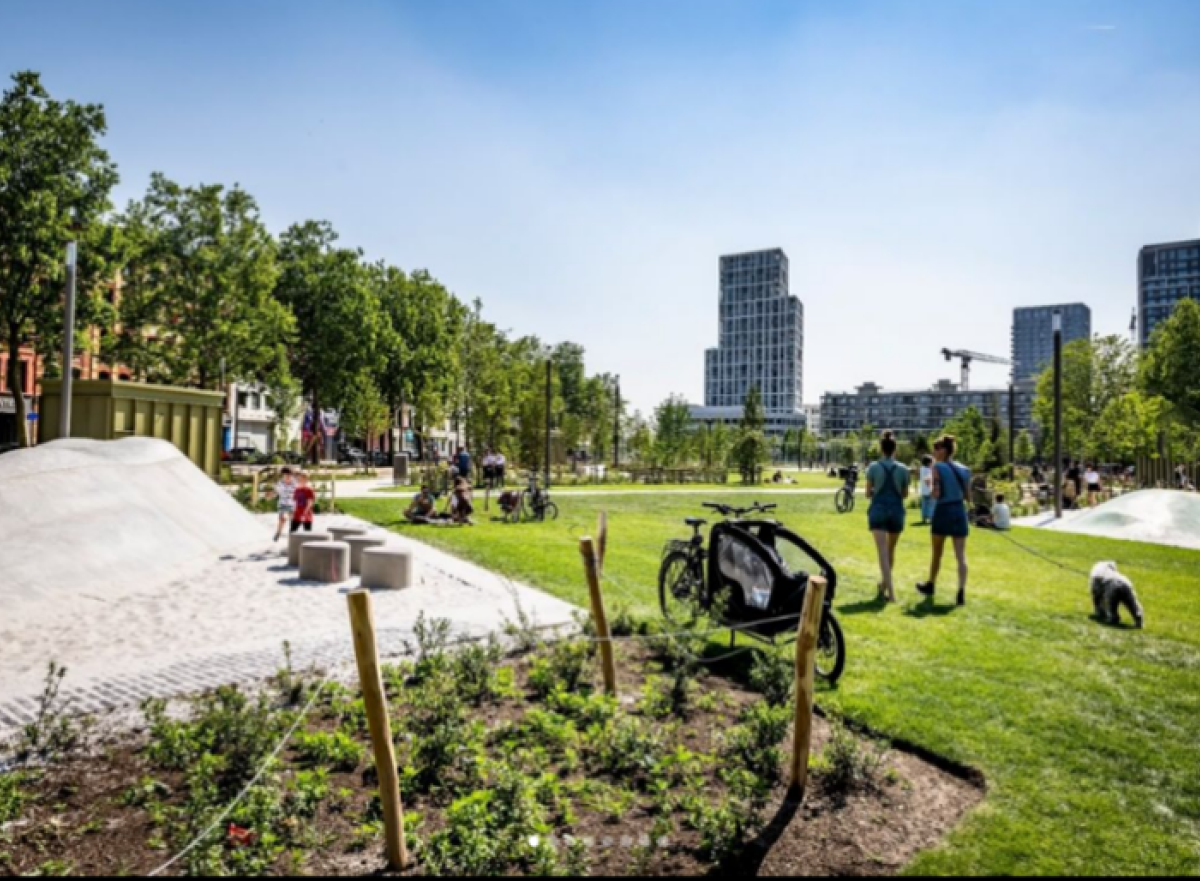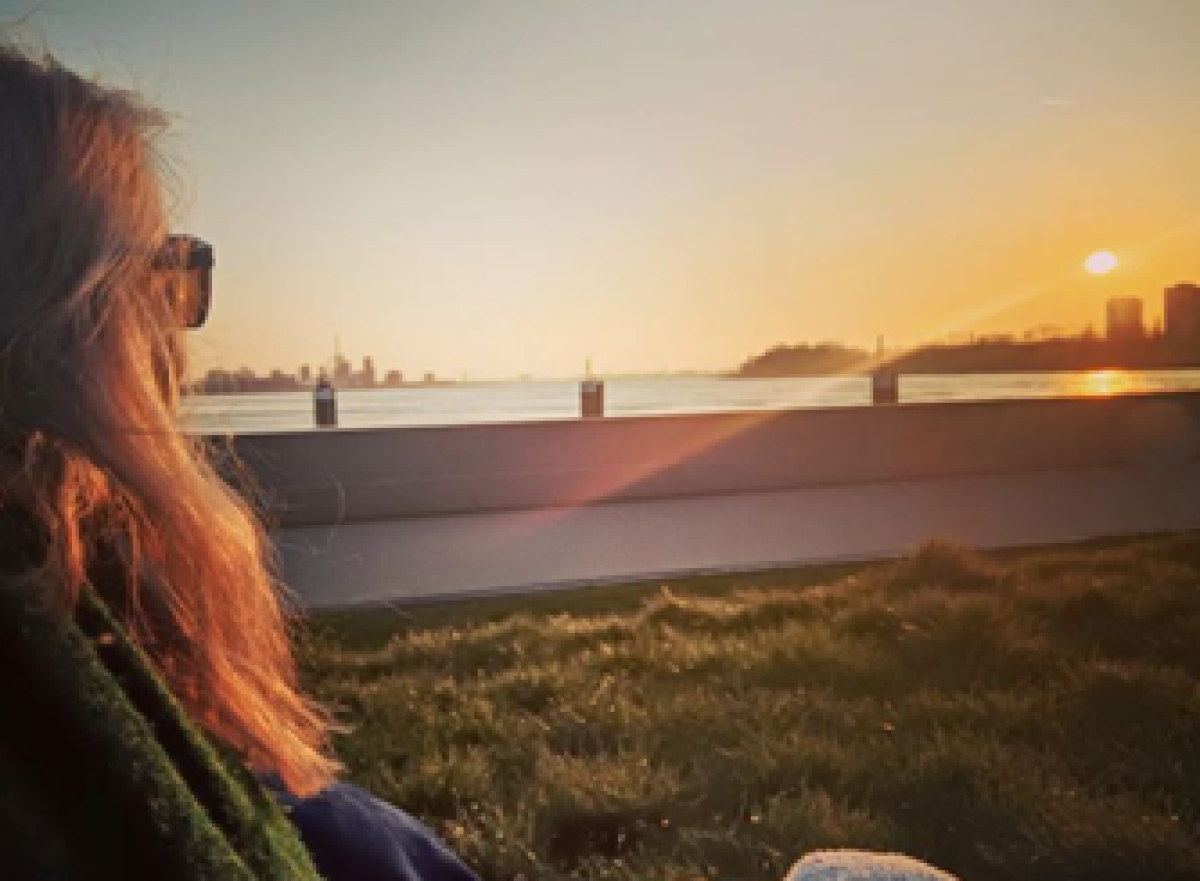 Antwerp is a big city with plenty of fun things to do. And everything is easily accessible. It has a really cosy village vibe.

Alex
Student Multimedia & Creative Technologies
So many cafes
Lisa, Multimedia student: "When I think of my favourite places to be, I tend to think of all the cafes! The Boba club is an amazing authentic bubble tea place and next door is Cuperus Katelijne - one of my favourite cafes to sit in and revitalise!"
Bubble tea is always a good idea.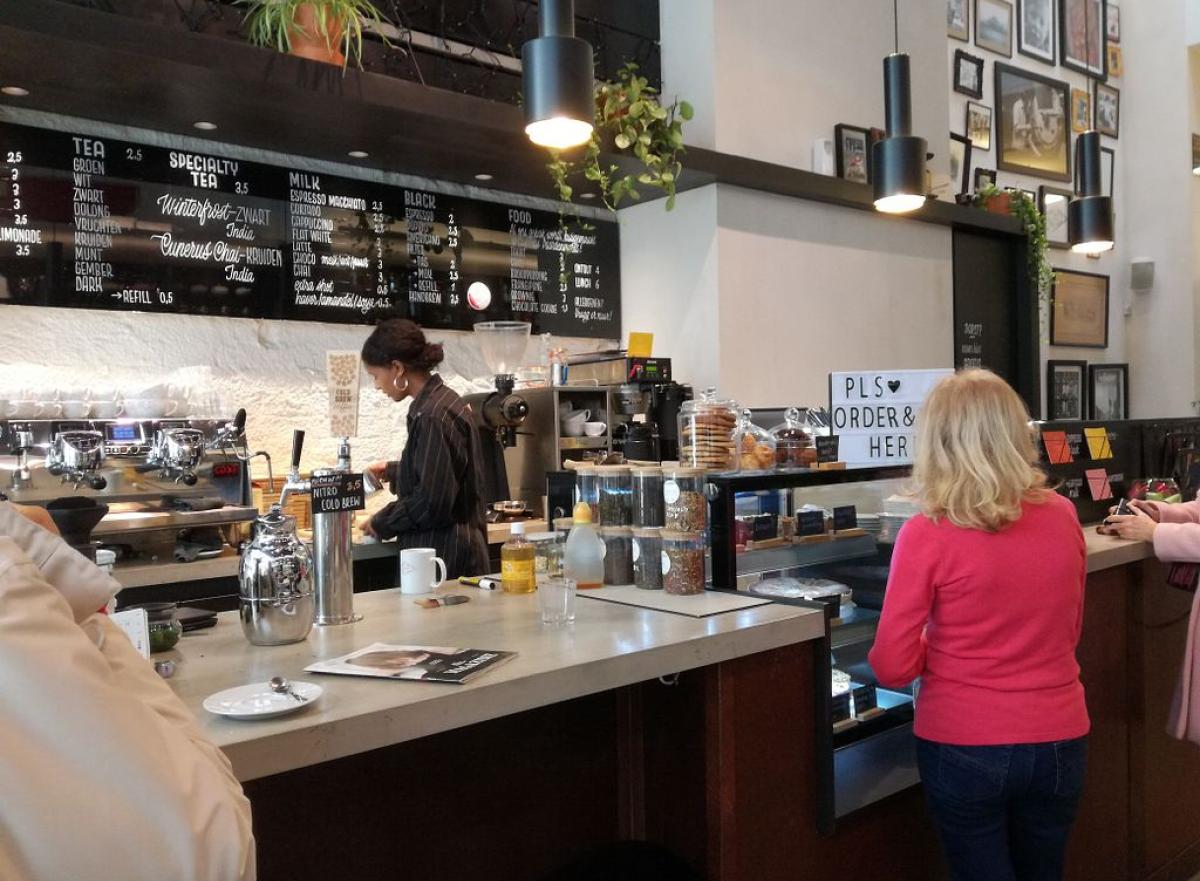 Drink some coffee at Cuperus.
Find this green hidden gem at Groenkwartier.
Old and new architecture
Alex, Multimedia student: "If you're looking for an example of the clash between old and new… Look up Grote Markt: a plaza in the heart of Antwerp with restaurants and bars, overlooked by 16th century buildings and the majestic cathedral.
And in contrast - head to one of my favourite spots, @Bocadero - the biggest terrace in Antwerp where you can enjoy the good weather (in Spring and Summer) music, drinks and more with a beautiful view of the Scheldt."

Street art everywhere
Alex: "Then, for a real urban feel, get to know the booming street art scene… Everywhere you look, whether in the city centre or on its fringe, you can spot masterpieces by well-known and lesser-known artists."
Follow a walking (or biking!) tour along the best street art in Antwerp with the Street art Antwerp app.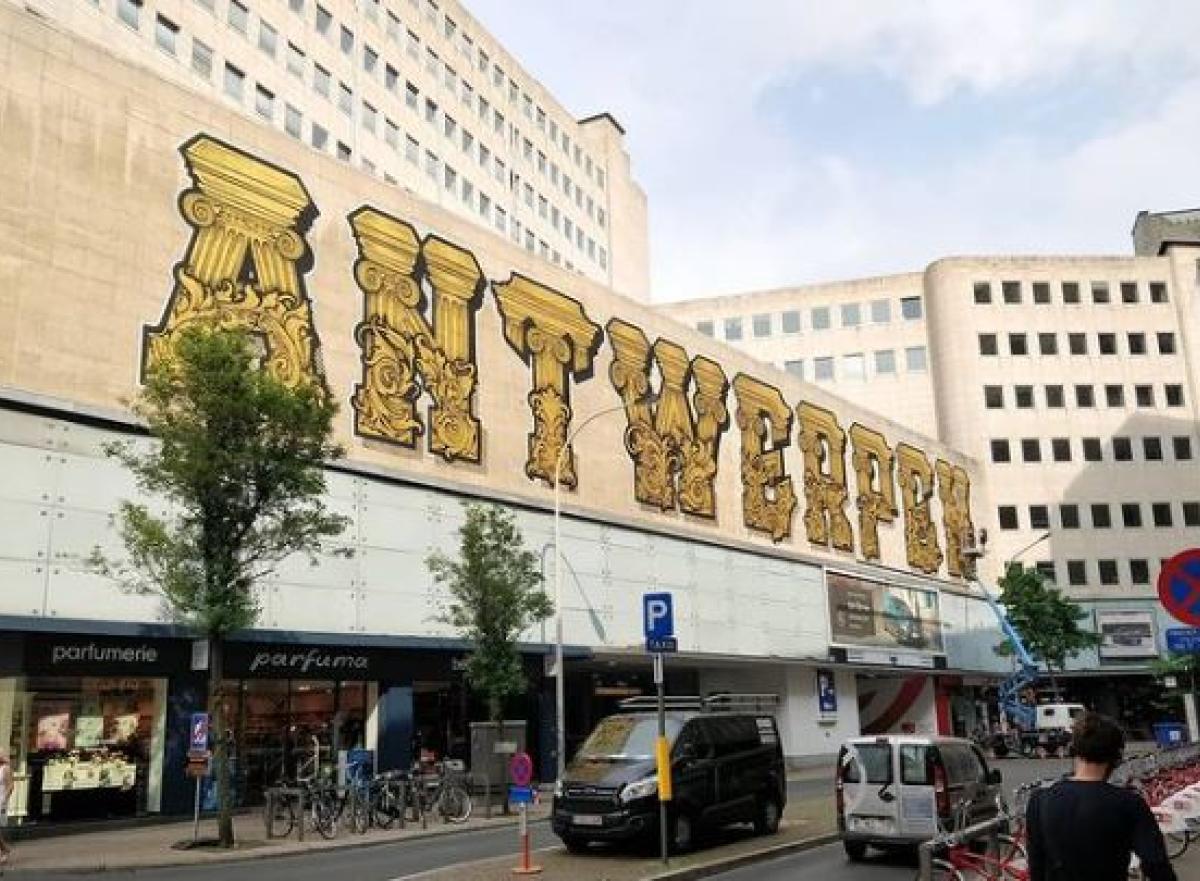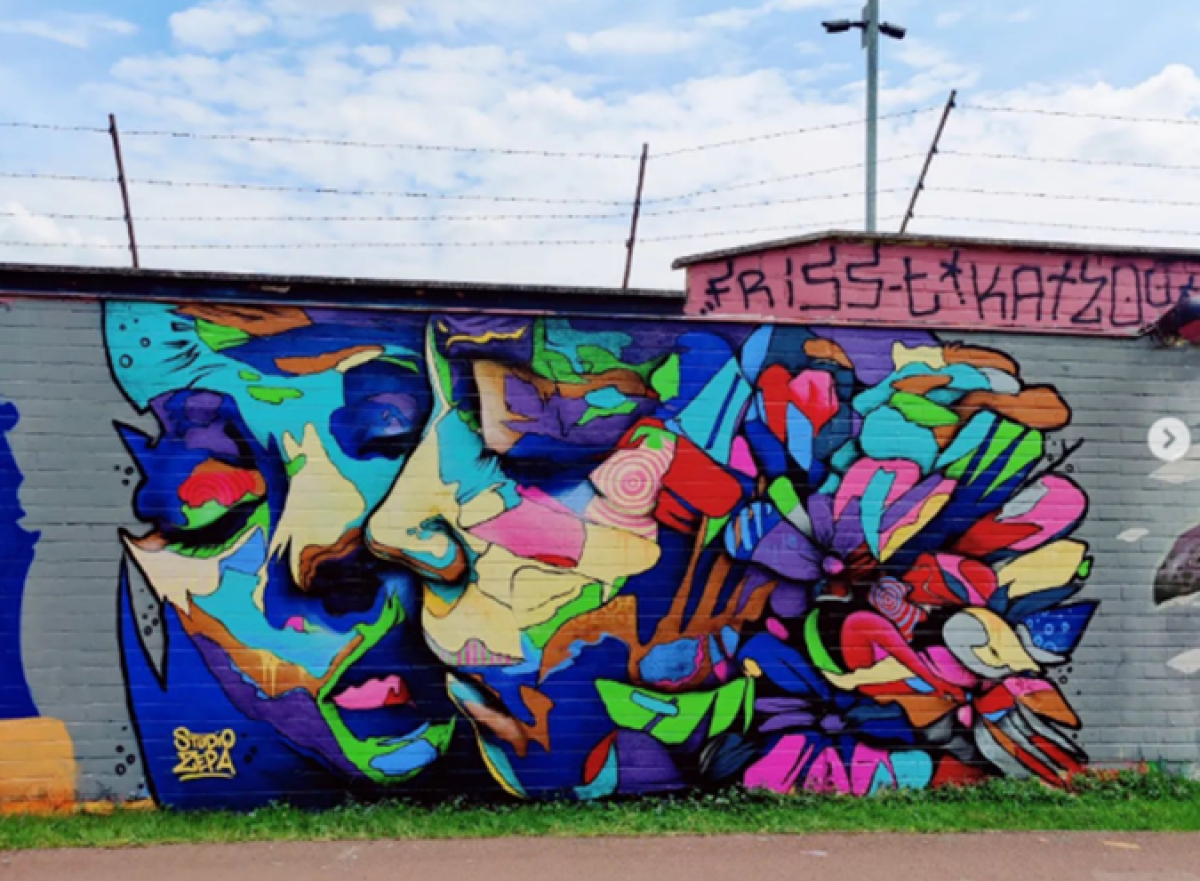 Must follow Instagram accounts
Want to see more of Antwerp? Then you should definitely follow these Instagram accounts:
It's a very young city which contributes to the city life of course, very multicultural, with many new students every term so there are always people on the lookout for new friends, wanting to go and experience something!

Roxana
Student International Business Management
Find out more about the English-taught KdG degree programmes in the international city of Antwerp.