Join us in Antwerp, Belgium
Find the programme that suits you!
Need help choosing
what to study

?
Subscribe to our mailing list
Receive our news first. Let us know which programmes you are interested in, so we can send you the right information.
Join us at open day
Open day 11 March 2023
Saturday 11 March 2023 from 10:00 till 17:00
Open day 22 April 2023
Saturday 22 April 2023 from 10:00 till 14:00
Open day 24 June 2023
Saturday 24 June 2023 from 10:00 till 14:00
Antwerp is one of the most diverse cities I have ever lived in. There is so much to do, so much to see and so much to explore.
Imola
KdG graduate
I think it's very important for me that I got introduced to very talented people from different countries. And for me, it was a kick-start to my career.

Thomas
KdG graduate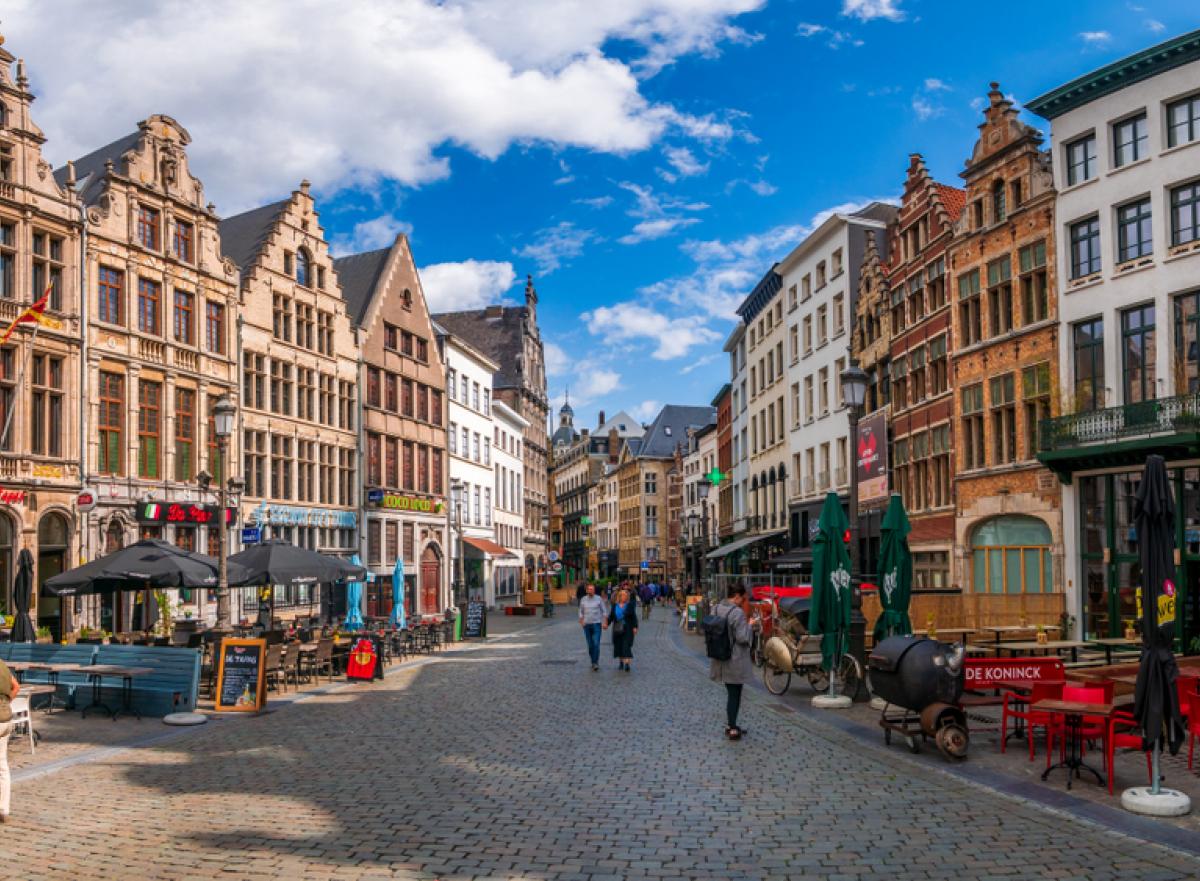 Why Antwerp?
Home to more than 44.000 students and around 170 nationalities.
Antwerp is a safe, diverse and welcoming international student city.
Situated on the River Scheldt, this mini metropolis is a gateway to the world.
A perfectly located economic hub steeped in history, and always evolving.
Studying in Belgium
It was a very nice experience studying among multi-cultural backgrounds. There were students from everywhere, all over the world
Pamir
KdG graduate
I have the teachers and mentors that I still connect with on LinkedIn very frequently and still show my appreciation, one, and also still learning lessons from them as well.
Lars
KdG graduate
I wanted to grow my business, and I did. Some others are looking for an interesting internship and that's what they did. Every student follows their own path, and KdG is always there to support them.
Jasper
KdG graduate and founder of The KOFF Label